Jebao Super Eco Low Voltage Pond Pump 5000 LV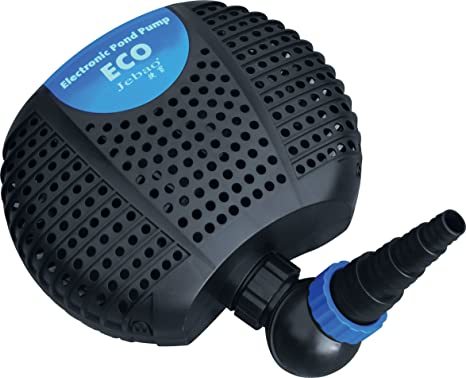 The Jebao OFE-5000 dirty water pond pump is ideal for medium to large ponds with fish or large water features.

Volume: 5000 litres per hour (lph)
Voltage: 12v
Wattage: 35w
Cable Length: 10m (240v & 12V)
Max. Height: 3.5m
Hose Size: 19mm, 25mm & 32mm (insideØ)
Electrical Current: AC
Max Temp: 35°C
Includes: Hose Fittings & Transformer (12v only)
Parts and Accessories available (not included)

Transformer Specifications (12v only)
Electrical Current: AC

IP Rating: IPX8

Suitable for fresh water only.