Thank you for choosing Gardens Alive we appreciate your custom.
Due to COVID-19 Lockdown limitations and bubble requirements our products will only be despatched on Tuesday & Thursday.  Sorry for any inconvenience.  Any queries on products please email gardensalivenz@gmail.com or use the "Contact Us" button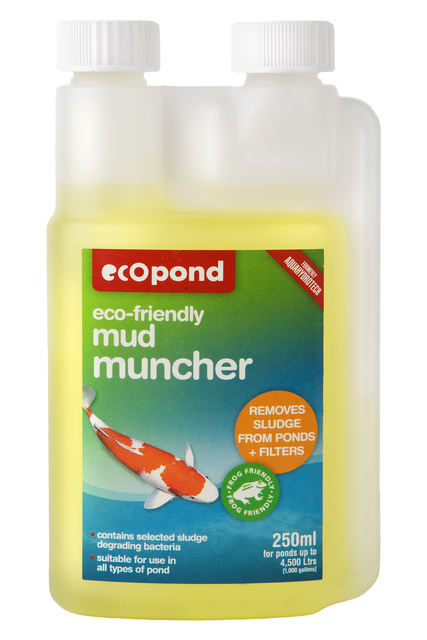 Mud Muncher contains selected micro-organisms that digest organic matter such as fish waste, fallen leaves and decaying plant matter, which otherwise causes a build up of sludge. This sludge reduces water clarity and quality and leads to nutrient build up which encourages algae and duckweed growth.